When we were young, we always watched actors in Italian movies. How they dressed, how they were wearing perfect outfits and costumes, and of course amazing shoes.
We wanted to find the same outfits, and same shoes, which were perfectly fitting, and which were of highest quality.
Two founders for a brand: we are Kristian Hertel and Roberto Balestra. Kristian worked in different Luxury and lifestyle brands in different functions, living in different countries for 15 years. Roberto represents the marketing soul of the Meraviglia project. We combined Italian style and creativity with German engineering and perfection and we created Meraviglia Riding.
A high amount of our customers are, actors, singers, members of royal families or world-class athletes like the Olympic Equestrian champion Michael Whitaker.
Our symbol is the jumping horse, which reminds us where we come from. It also reminds us to always be a step ahead of our competition in creating wonderful designs, wonderful products and fulfil your most outstanding dreams.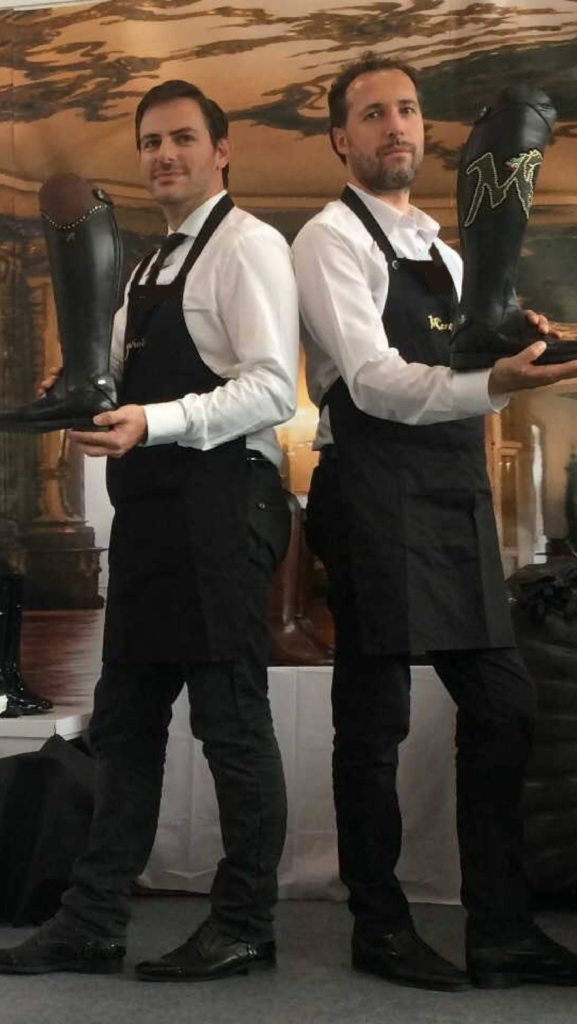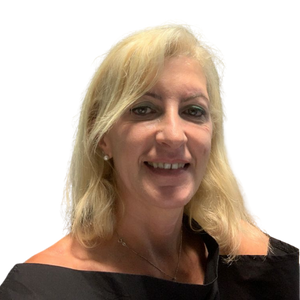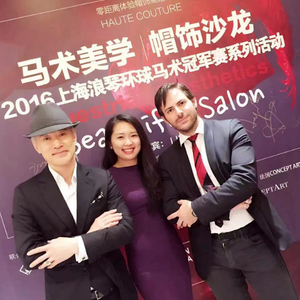 Chief Production Department and Quality Control

Michela D'Ascenzo has many tasks:
◉ She deals with the quality control issues to maintain the quality standards of boots and other products;
◉ She deals with quality assessment measures of all the products that will be shipped;
◉ She rejects the raw materials fail to meet the expectations;
◉ She monitors the production phase;
◉ She recommends improvement measures to the production process to ensure quality control standards are kept.
Customer care assistant

Wendy Chen is our right-hand woman in Asia.
She collaborates with the Meraviglia team in managing the presence at trade fairs, temporary shops and luxury events.
Wendy is also responsible for managing contacts with riding clubs.